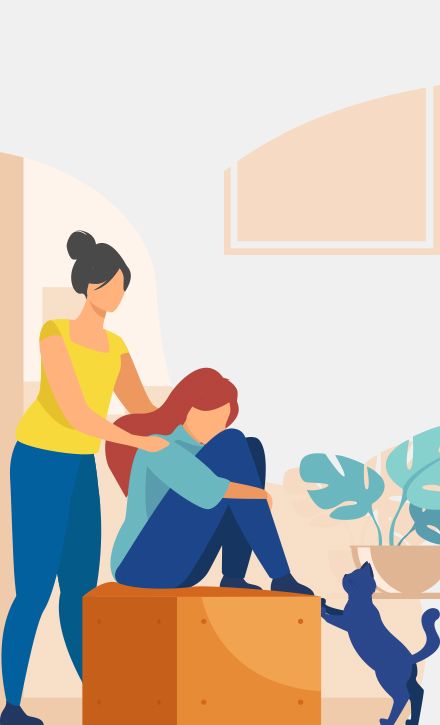 ….feeling a little stuffy yet?
Well, hold on tightly to those wits, because right here, we talk about EVERYTHING that makes us human. The good bits, the bad ones, and the really, really messy ones (and oh boy, do we go in deep!)
We believe that too much has happened in the past few decades for us to keep holding on to the negative connotations attached to certain words and concepts (remember the discomfort you felt just a heartbeat ago?)
We're living in times where success knows no age, no caps, and no stigma. However, here's what a lot of people still need to understand: any transformation in your life needs to come from within, and if where you want to go feels difficult, uncomfortable, and even a little bit impossible, we're interested in talking to you!
Remember, everything you're looking for is looking for you too.