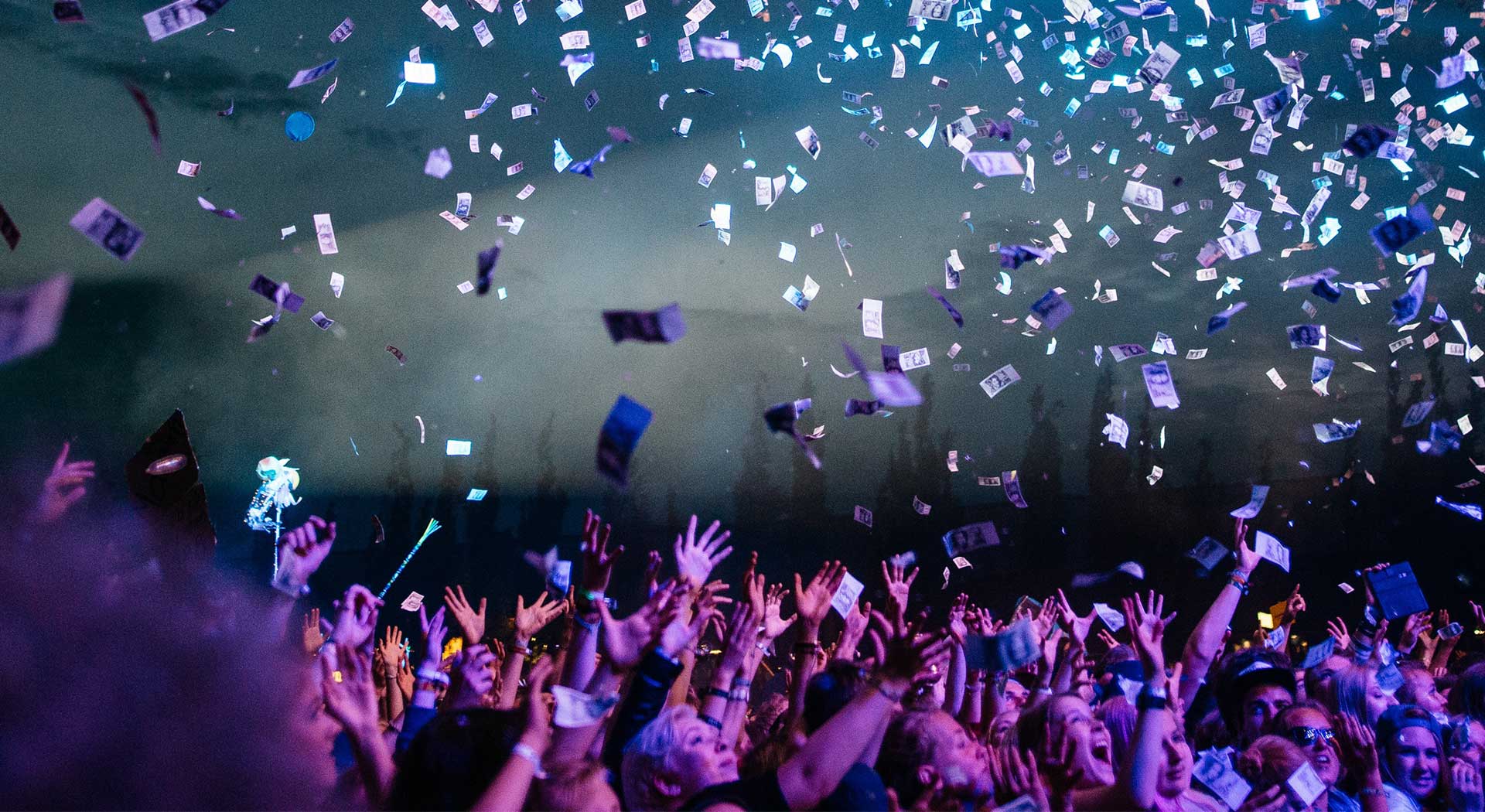 U've Been Psyched 2021—South Africa
Supercharging your life—the what,
the why, and the how
Join Us
Learn More

Date & Place
South Africa
15th March, 2021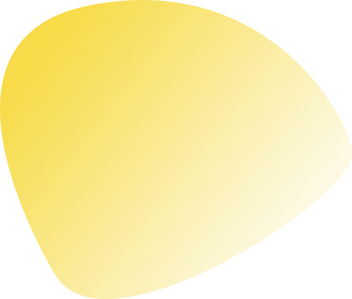 What's
Our Vision
Psyching to inspire lives, one at a time.
A space that is dedicated to encouraging meaningful conversation, led by top experts, to connect, empower, and motivate its audience, enabling them to transform the quality of their lives.
Upcoming Event
Dedicated to conversations that create change!
get in touch
Let's Make Any Question Here.
here we are
Just Meet With Us Here. ThnQ
Phone Number
+27 71 017 5451
Email Address
connect@uvebeenpsyched.com
Postal Address
House No# BB-141 D, Defense View Phase III, Karachi, Sindh, Pakistan